WHAT IS THE INCLUSION PROJECT?
This new initiative of the Arizona Inclusion Network offers three years of free professional support to schools seeking to provide academic success and spiritual growth for all students. These schools will serve as demonstration sites and models for other schools.
WHY DO SCHOOLS NEED IT?
Enrolling students is just the first step in providing a quality, inclusive education. Many faith-based schools have already welcomed students with disabilities and desire to scale up and improve these efforts. 
The Inclusion Project will help schools build upon their existing strengths and improve in areas that will make it possible to serve all students.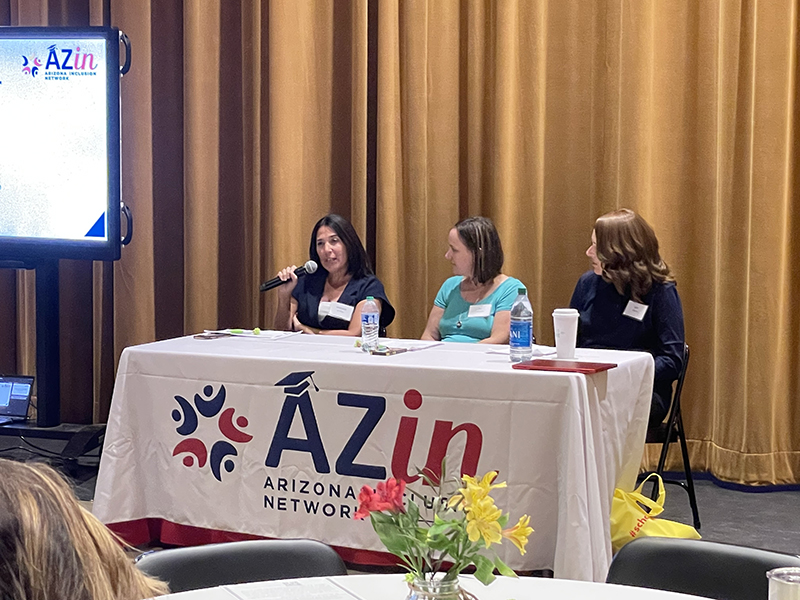 WHAT DOES IT OFFER?
Over three years, experienced trainers and coaches with classroom and/or leadership experience in private schools will offer the following free support to participating schools: 
A 360 review of current inclusive practices; 
Professional development for full faculty; 
Quarterly leadership coaching meetings and initial training with the leadership team; 
Ongoing capacity-building coaching for faculty; and 
Menu of additional workshops available upon request.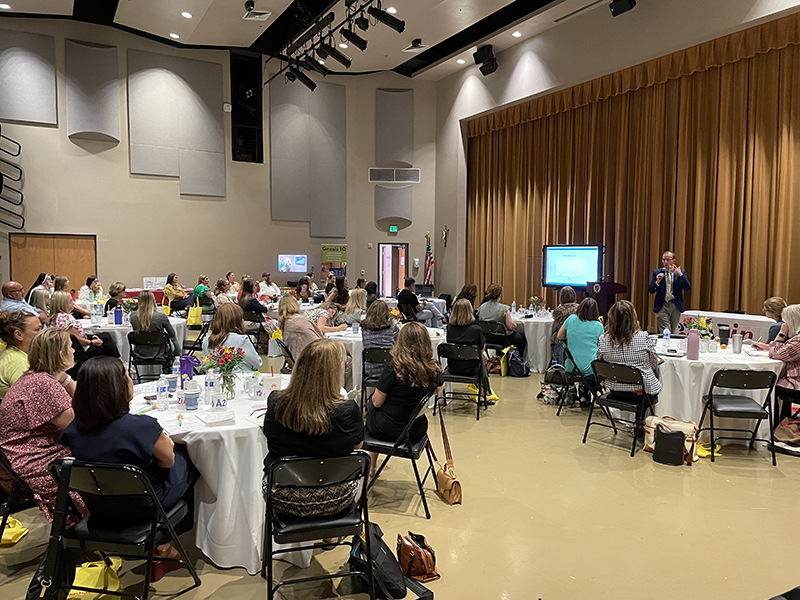 WHO CAN APPLY?
Schools must meet the following criteria to be accepted into the The Inclusion Project. 
Administration must be engaged and lead the partnership initiative. A written contract must be signed by the school principal, president, or headmaster. 
The school must have had previous professional development efforts on inclusion topics and be prepared to demonstrate faculty commitment. 
There must be an ongoing investment in programmatic elements–such as dedicated staff and facilities–as well as a working relationship with the school district. 
By the end of year three the school will enroll a student with an intellectual or developmental disability.